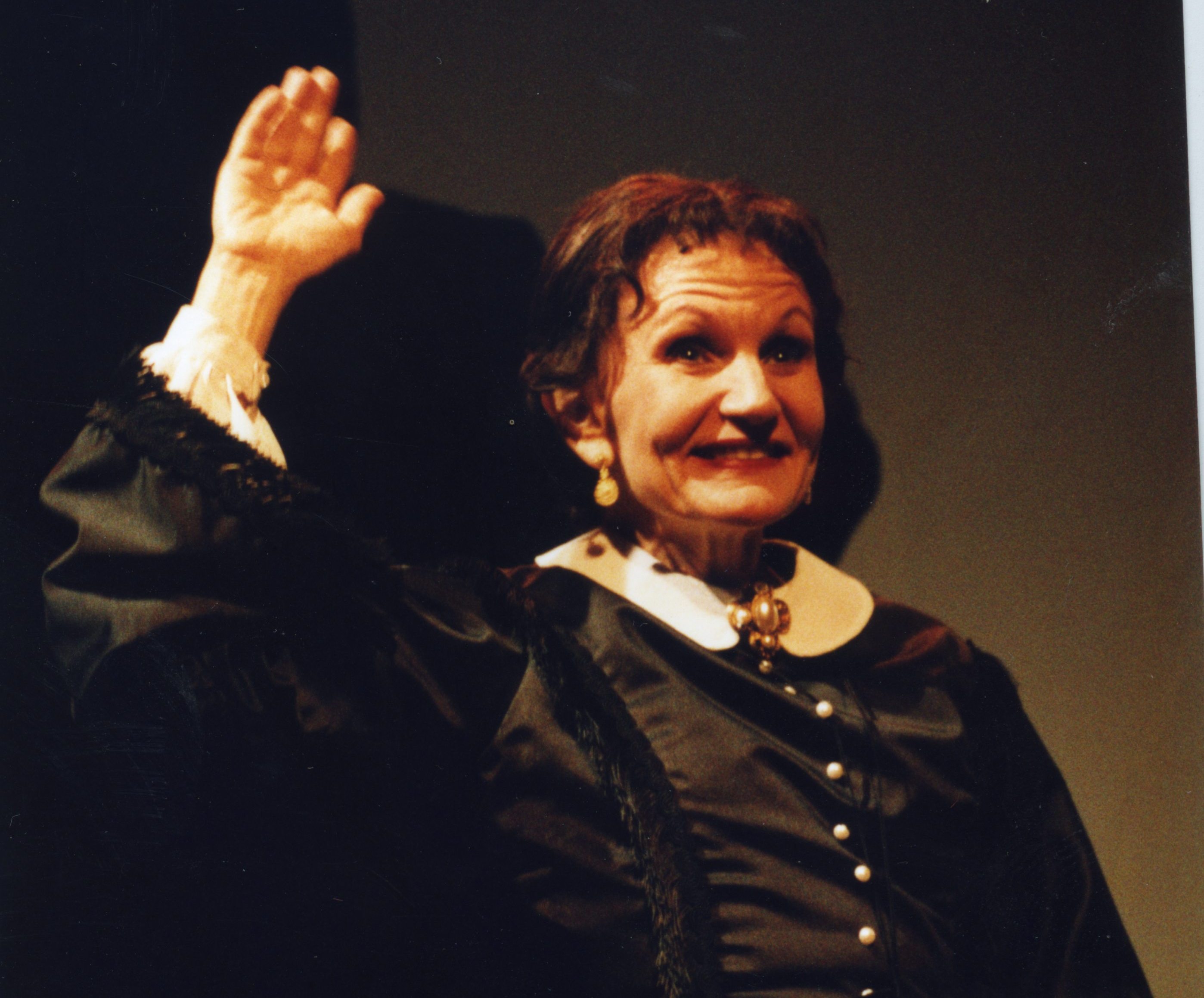 Colleen Smith Wallnau as Mary Todd
Welcome to our web site!
Mary Todd...A Woman ApartContact: Carl Wallnau By Phone: 908-979-0900 ext 6
Email: wallnauc@centenarycollege.edu
There are few stories as moving as that of Mary Todd Lincoln. Few public figures have suffered so much so publicly for so long. To have lost three children and a husband in so brief a time would try anyone's sanity. To suffer all that while under the harsh spotlight of public opinion and calumny is to ultimately sympathize with the diminutive, genteel bride of Americas greatest President. At last Mary has a chance to set the record straight. Despite the incredible abuse she suffered at the hands of an unfeeling press, spiteful politicians and, to some degree, her own flesh and blood, she remained to the end of her days a feisty, passionate woman who was never hesitant about expressing her feelings. In Mary Todd- A Woman Apart, we travel with this great lady as she rides the maelstrom of her life from a child of privilege to wife of Abraham Lincoln, from First Lady to prisoner in a mental asylum. Through it all, her humor, strength of character and resilient spirit triumph despite the crushing weight of sorrow she was forced to bear. Now, this play is available for performance and we know you will be moved and thrilled as countless audience members have as Colleen Smith Wallnau once more embodies the spirit of one of Americas most misunderstood First Ladies.
Now you have the opportunity to see Mary for yourself. The production is designed to play in a variety of settings. We look forward to hearing from you.
Mary Todd In Performance at the Samuel Beckett Theatre in NYC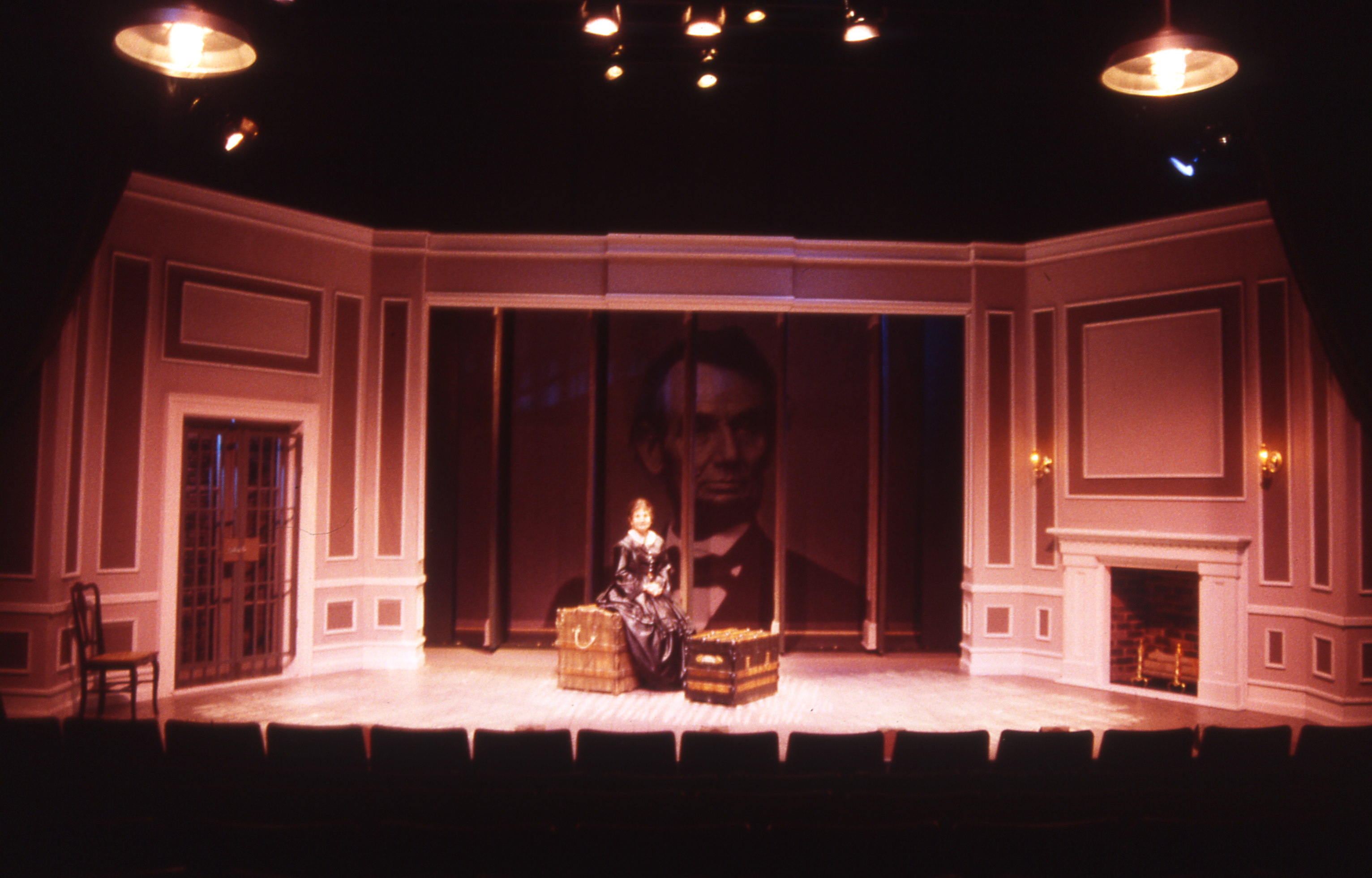 Mary Todd In Performance at the Samuel Beckett Theatre in NYC.